INVINCIBLE for adidas - UNSTOPPABLE PACK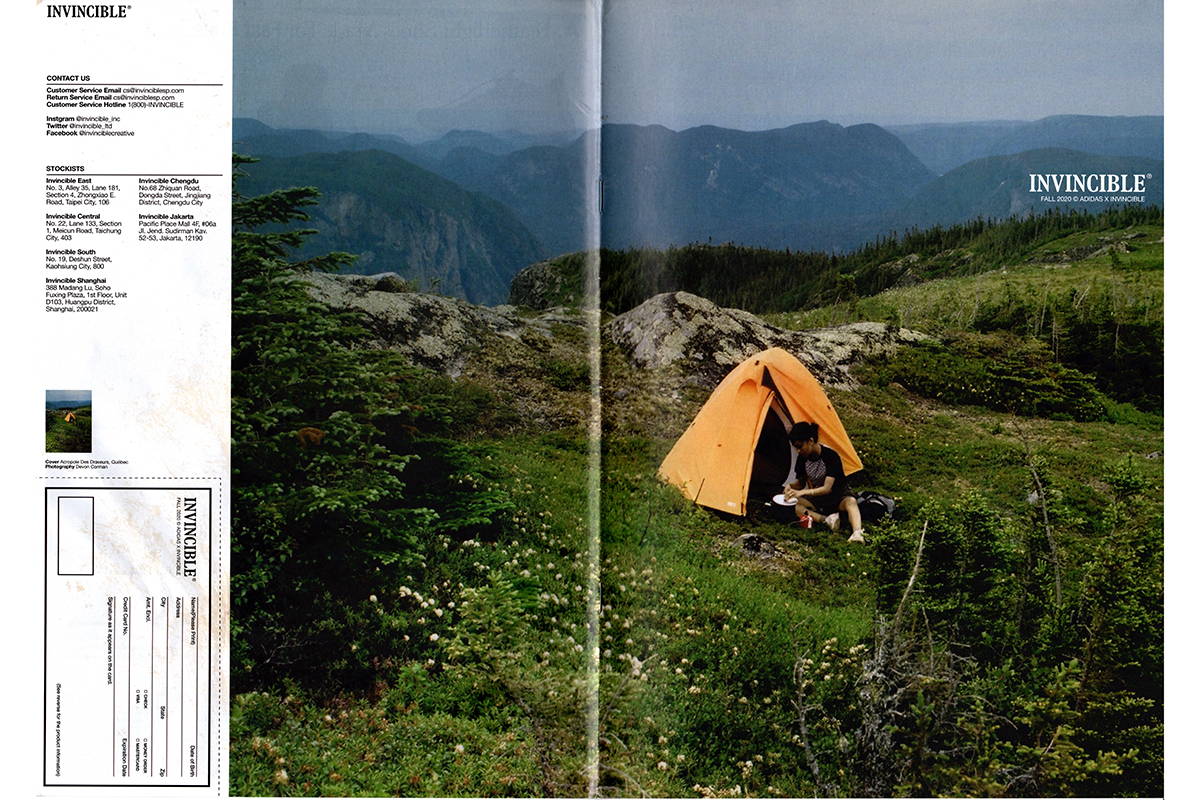 INVINCIBLE for adidas - UNSTOPPABLE PACK

Adventure stimulates the spirit to a state of mind where body and soul are grounded in the moment.
This fall, INVINCIBLE and adidas have come together to create the Unstoppable pack, a set of footwear perfected to elevate you; a reminder to be relentless in your inner quest to adapt to what's to come—and rise up to the challenge.
The new Ultraboost PB is engineered to propel you forward—each step inspires a new pursuit. Built with the lightest mesh and focused on wearability, it provides an open-air twist to an iconic urban silhouette. Coming in a versatile phantom colorway and carefully designed to capture the energy of every stride, it's made to keep your sight on the road ahead, whichever path you embark on.
For those who find harmony with their environment, the SL20.2 is inspired by nature's serenity. Its coyote-shade micro nylon blends with everything the wild has to offer. Finished with a seamless stretchable mesh and a rubberized toe cap, the SL20.2 is the quintessential daily companion - from an early ride to the mountain to the very end of the trails.
Reminiscent of the 90's analog era, this exclusive collaboration is unveiled through a physical catalog and combines nostalgia with contemporary design into a timeless aesthetic. With the Unstoppable pack presented by Invincible and Adidas, the journey is—more than ever—the destination.